Learn How to Make the Most of Treatment with BENLYSTA
Whether you're just getting started or you've been taking BENLYSTA for a while, BENLYSTA Cares offers resources created with you in mind. Sign up below to start receiving support from BENLYSTA Cares. BENLYSTA Cares has been carefully designed with real patient input to provide the support and resources needed to answer questions and help manage your treatment with BENLYSTA.
Sign up today to receive:
Information about your financial options, including the BENLYSTA Co-pay Program and BENLYSTA Gateway
Access to a BENLYSTA Nurse Ambassador*
Support for self-injection training
Instructions on how to receive your free sharps disposal container and BENLYSTA carrying case
A free subscription to Connections, a magazine filled with lifestyle content and tips for living with lupus
*Nurses from BENLYSTA Cares do not give medical advice, and will direct you to your healthcare provider for any disease-, treatment-, or referral-related questions.
Sign up now to receive support from BENLYSTA Cares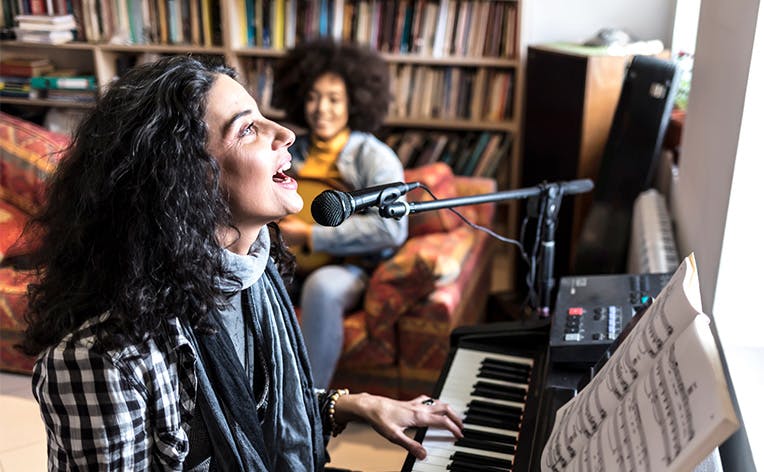 It takes just a moment to learn more about BENLYSTA
BENLYSTA Cares offers a variety of support materials about BENLYSTA that may help you find the information you need.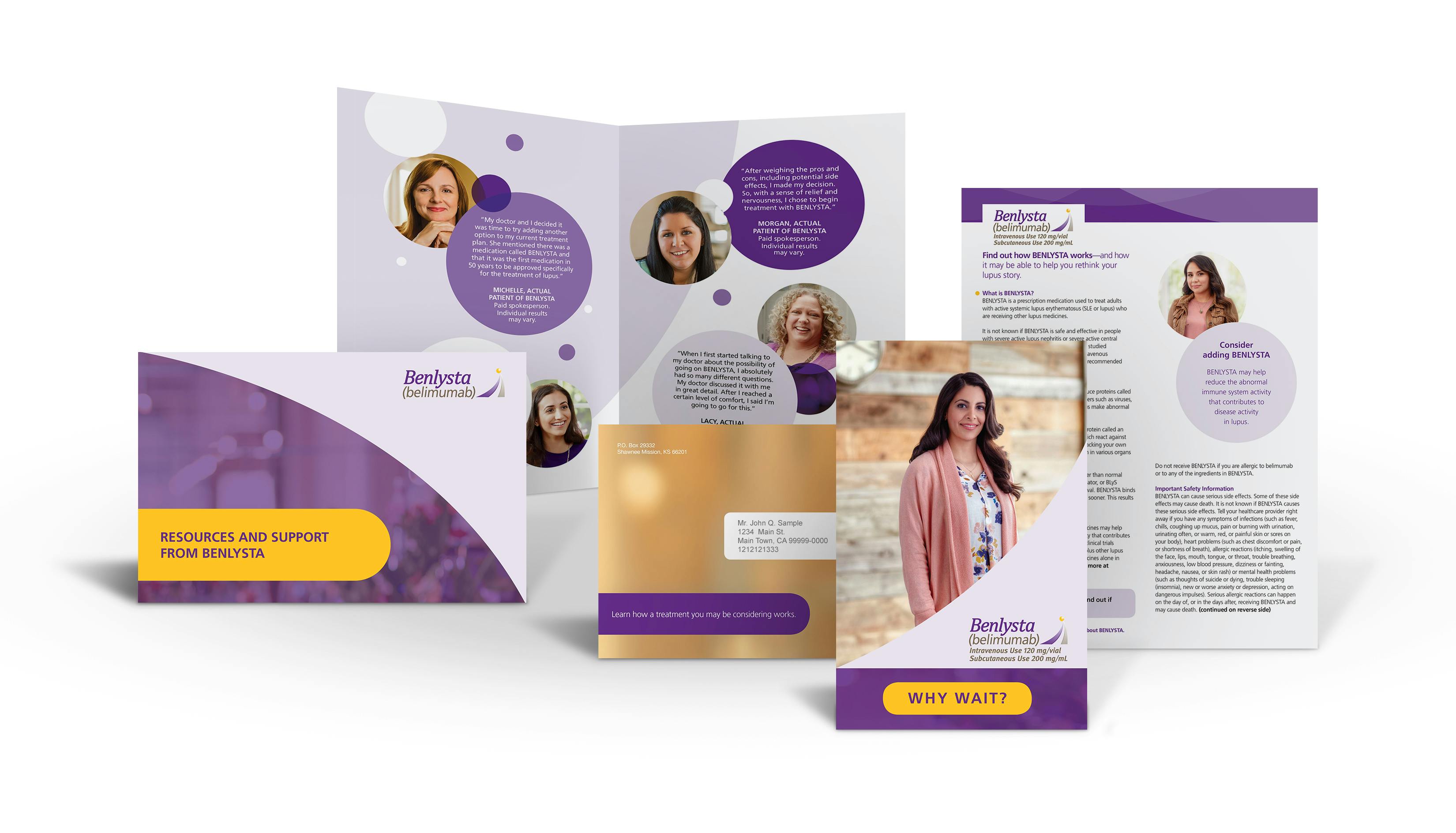 Working with Your Doctor
Your time with your doctor is precious. Learn how to make the most of it.
Staying on Track
Taking BENLYSTA as prescribed can be key to seeing improvements in your lupus. Discover tips for staying on track with your treatment.