When someone in your life is diagnosed with lupus or lupus nephritis, it is important to learn how to care for them. Help your loved one by learning about their condition and how to deal with it together.

Learning is the first step to helping your loved one or child
BENLYSTA is not indicated for pediatric patients with lupus nephritis.

Get the facts about living with lupus
You should try to learn as much as you can about lupus. Not only so you're able to recognize symptoms and possible emergencies, but also so you can help educate your loved one or child/teen about their condition.
Caregivers of Patients with Lupus
If a loved one has been diagnosed with lupus or lupus nephritis, you may assume the role of their caregiver. Here are some helpful tips for you and your loved one:
Work together to understand the disease as much as you can.
Learn to communicate. Lupus is a big change in both your lives, and you may need time to adapt.
Create a care file with personal information, medical records and emergency contacts.
Develop a care plan to help address your loved one's care needs, and to identify problems that may arise.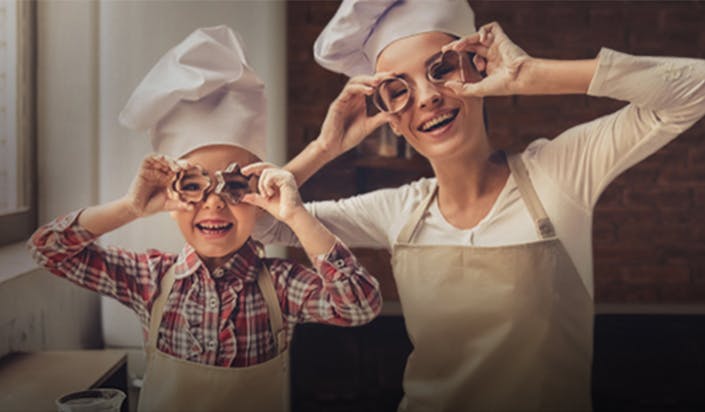 Tips for Caregivers
As you are finding ways to help your loved one, it is important to remember that your well-being is also essential.
Establish your limits
It's important to set limits on what you can do each day and watch out for signs that you may be overstretched. If you often feel exhausted and tense, or feel that caregiving is interfering with work or your other relationships, you should ask for assistance.
Self-care
Even though our days are busy, it is still important to keep ourselves healthy so we can continue being caregivers. Here are some ideas to get you started:
Make time to eat healthy, nutritious meals
Relieve stress and anxiety through regular exercise
Adequate rest and sleep can help you recover from the day
Maintain your regular healthcare appointments
Whether it is once per day, week, or month, schedule time for yourself to do whatever you like
Preparing for health emergencies
Unfortunately, we cannot predict when emergencies will happen. That's why, as lupus caregivers, it's best to be prepared.
Keep a symptoms log
Make a habit of recording your loved one's symptoms and side effects in a log or diary. This way, when you attend appointments with them, you can simply refer to the log.
Keep a health records binder
Organize test results, prescriptions, appointment dates, allergies, and other important information into a central location, such as a binder or folder on your computer. Bring this with you to all appointments so you always have the information close at hand.
Reach out to family and friends
Keep a list of people to ask for help in the event that your loved one is hospitalized and you need to be by their side. Try to think about things that need to be taken care of in your absence – looking after pets, picking up children from school – and the people who could fill in for you.
Managing finances
The following tips might be helpful as you and your loved one work to manage finances:
Create and maintain a budget
Creating a realistic budget will help you understand your loved one's current incoming and outgoing expenses while planning for the future.
Speak with a financial planner
A financial planner can review your budget and help you find savings and plan investments. You can find out more by contacting your current bank or a professional organization for financial planners.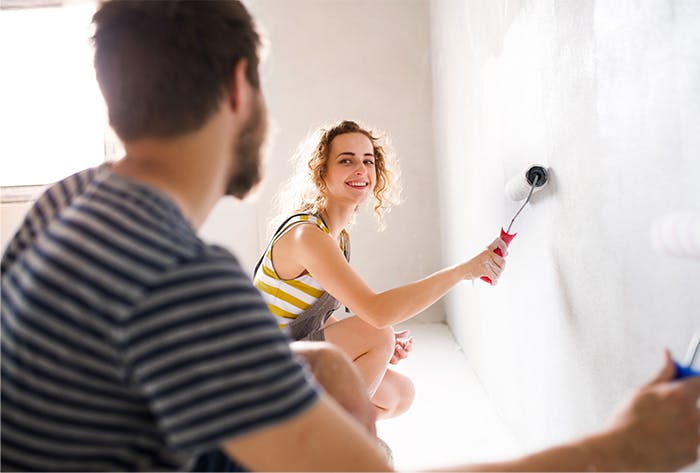 Help them speak to their lupus
Teaching your child/teen about their lupus diagnosis is important, since it will be part of their day-to-day. Remember to adapt the conversation to your child's/teen's maturity level.
Download our pediatric caregiver brochure
Prepare them for their first infusion
Your child's/teen's lupus treatment will be given as an intravenous infusion that takes about 1 hour. You should be ready to spend a couple of hours at the doctor's office/hospital/infusion center, and plan to interact with doctors and nurses. It may be useful to bring a tablet or activity book to help your child/teen pass time during their infusion.
Learn about infusions
Your child or teen will receive BENLYSTA as an infusion. Listen to other BENLYSTA patients talk about their infusion experiences.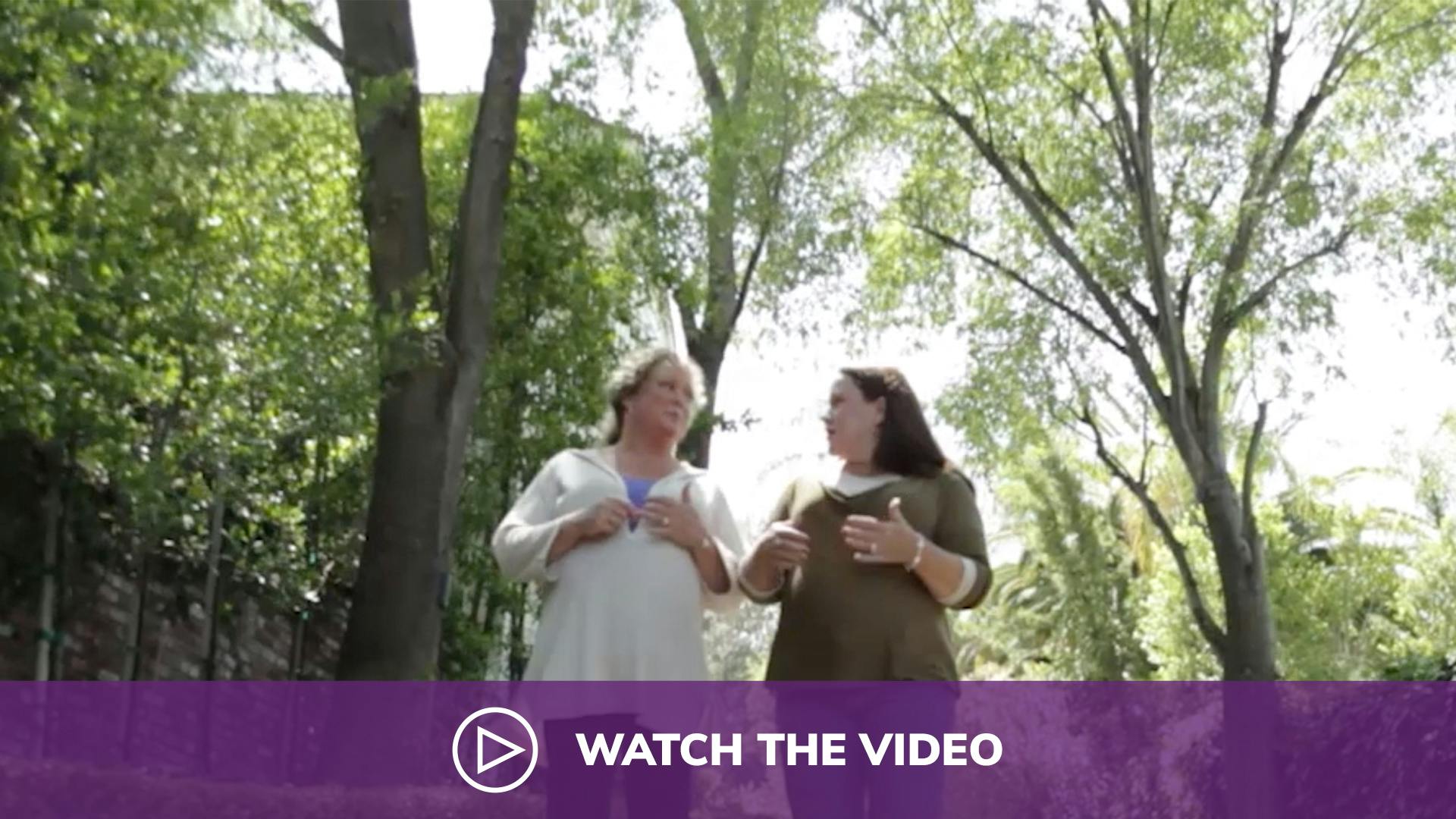 Karen: The first day I received my BENLYSTA infusion I think I was a little nervous about being stuck with a needle and sitting there that long with my arm still for the infusion process. I took my mom with me and we talked and watched TV and it helped pass the time. I think the first trip is something new, something different, and you're a little apprehensive about that. The infusion process begins with getting your vitals taken and your weight. The medication is mixed based on your weight, and then they prep your arm, the vein that they will use to infuse the BENLYSTA, and once the medicine is ready and they start the infusion, you just wait, and I usually pass my time either reading, I take my computer sometimes, and I have gotten to know all the staff, so usually we sit and talk and visit. It's a way for me to catch up on what's going on in their lives. The tips I would give on the day of your infusion, just come comfortable and bring something to read, a friend to chat with, your computer. Most infusion rooms do have a television you can watch.
Lacy: When I showed up at my doctor's office to receive my first infusion for BENLYSTA, of course I was feeling a little bit anxious and afraid, if you will, uncertain about the drug itself and, of course, the infusion process. The whole process takes about an hour once they get the IV set for you.
Katrina: My BENLYSTA infusion, the whole process normally takes about two hours. The infusion itself takes about an hour, and I do this every four weeks.
Sheba: Once every four weeks I take an afternoon basically off. My work schedule is quite flexible. I actually make my own schedule, so I've been able to take the afternoon off and I get the afternoon to just get my infusion and read a book or watch a movie and I get my treatment, and I have been known to take a few work phone calls during the treatment as well, but mostly I try and relax. You can read, you can play a game on your phone or watch a movie. I mean, that's how I look at it. My mother takes me to each one of my BENLYSTA treatments. She sits right next to me and we spend the time together talking and we get to spend the time together also on the drive there and back.
Involve them in their treatment plan
Teach them about their condition and how to identify symptoms
Encourage your child/teen to speak up during doctor visits. Allowing your child/teen to talk to their doctor and nurses can help decrease the fear they might be feeling.

Allow your teen to get involved in their treatment plan. This will promote independence and responsibility, especially in teenagers.

If necessary, encourage your child/teen to talk to a counselor who will teach him/her to develop healthy coping skills for living with lupus.
Tips for caring for teenagers with lupus
Lupus can also be diagnosed in teenagers… just as they begin to assert their independence. The following tips may be helpful as you try to assist them in managing their lupus:
Keep an open dialogue
Ask your teen about how lupus is affecting them
Encourage them to express their feelings in a way they are comfortable with
Ask what is bothering them the most and how you can help
Encourage their independence
Encourage your teen to take more responsibility for the management of their condition
Build their confidence by letting them take the lead during doctor's appointments
Discuss your involvement in their health management after they turn 18
Teach them about insurance paperwork, making appointments, filling prescriptions and other practical skills for managing lupus
Frequently Asked Questions
Becoming a caregiver can be overwhelming. Fortunately, there are organizations that provide support for people like you, so you can take better care of yourself, and your loved one, such as:

National Alliance for Caregiving

National Family Caregivers Association

The websites listed are external to GSK. GSK does not have control over the content or the information provided on these websites and therefore does not warrant the accuracy or completeness of any content or information on these sites.
See the BENLYSTA experience from their perspective
Real BENLYSTA patients share their experiences living with lupus and tips for starting BENLYSTA infusion treatment.
Watch these stories about BENLYSTA
Want more information about treating lupus?
Find out about BENLYSTA and how it is a different type of treatment for lupus. Discover how BENLYSTA works and how it can be administered for you or your loved one.