Help manage your lupus by learning more about your condition and taking a more active role in your treatment.
Understanding Lupus
Research shows that those who take a more active role in their healthcare are more likely to be satisfied with their health.
Want to learn more about how BENLYSTA could help you?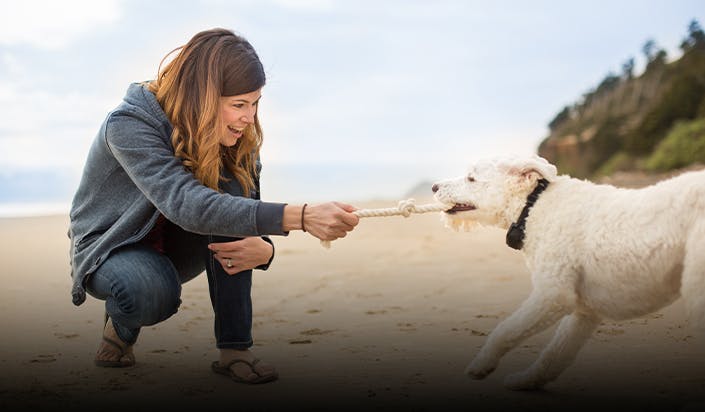 Use our Physician Finder Tool
Lupus treatment requires a specialist. Find a physician located near you with our Physician Finder Tool.
Working With Your Doctor
It's important to find a doctor who specializes in your condition, such as a rheumatologist. They must also be able to fully listen to and work with you so you receive the treatment that's right for you.
Frequently Asked Questions
Learn about treatment from BENLYSTA patients
Real BENLYSTA patients will share their experiences living with lupus and tips for starting BENLYSTA treatment.
What kind of treatment is BENLYSTA?
Find out what makes BENLYSTA a different type of treatment for lupus. Understand how BENLYSTA works and how it can be administered.